NEAD 2016-2017 Calendar & Events!
Here's the page you can find out about when we are in or out of session, NEAD performances, as well as other professional dance performances in our area. If you know of one we should add, please contact us so that we can add it to our calendar.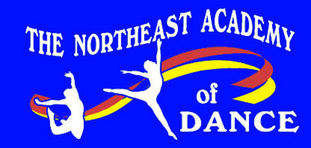 2017 -18 School Year Calendar
Due to events out of our control, this calendar is subject to change.To confirm, please check with in with by calling (989) 739-7955 or email at
NEAD@neadancemi.com
---
Updated 2017-18 Calendar Coming Soon.
Thanks for yuor patience!