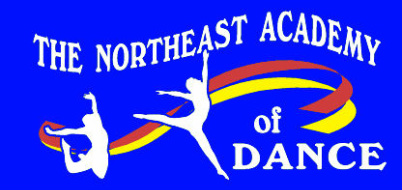 We specialize in private classes, coaching and choreogrpahy for
one on one and small groups.
Let us help you meet your goals!
---
Coaching
We have choreographed solos for the Youth America Grand Prix competition, and coached several dancers in classical variations to be competition-ready. We have limited availability each summer for competition choreography and/or coaching engagements with serious, committed pre-professional students. If interested in this unique opportunity, please contact the instructors directly at (989) 739-7955 to inquire about your needs.
Private Lessons
We believe that in addition to regular training through weekly group classes, private instruction can help a dancer grow and improve through focused one-on-one attention. Because of this belief, we reserve instruction time every week for private lessons.
Many of our regular students take advantage of the opportunity for private instruction. We also invite students from other studios in Michigan, throughout the U.S. and internationally to travel to Oscoda to our studio for private lessons.
When you schedule private instruction with us, both of our instructors will work with you one-on-one equally. Our instructors work together to develop an optimized, comprehensive and individual plan to help each student to reach his or her full potential. This team approach to instruction is a unique and very important part of our teaching philosophy. Please refrain from requesting a particular instructor as this can make scheduling very difficult.
To arrange for private instruction, please email us at
NEAD@neadancemi.com
or call (989) 739-7955 to inquire about your needs.